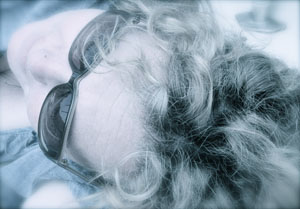 About Me
I am a writer. An affirmative statement. It has taken years to say this and believe it. But, at the end of the day it is who and what I am. I am an artist. A poet. A mother. A wife. A woman. A solver. And a searcher.
I am writing this blog, Recipe for Life club. It's been something I have wanted to do for the past 7 years. I am editing my book, Conversations for Two, and will self publish soon. I wrote the first draft 10 years ago. I am writing a poetry book, Pieces of Love, looking at love from all different lenses. This is fairly recent. Clearly I'm a thinker. I create. I like to work on lots of things all at the same time. I'm practicing completion. I'm committed to doing.
My personal quote would be:
My life is a canvas. What will I put on it today?
A thought:
If my life ran like a trailer to a movie, what would I look like?
My rant:
Passion is not a disclaimer of success. Don't tell me you are passionate. The word has become a catchall phrase. Show me what it is that makes you breathe. That force which creates the life, the love; the joy you have to share.